Are you planning to attend an important event, have a date or a night out with your friends, but you are stressed and worried about getting in shape just in time? This article is just for you! We will help you choose the best waist trainer (that actually works) and show you some shapewear options that you can consider.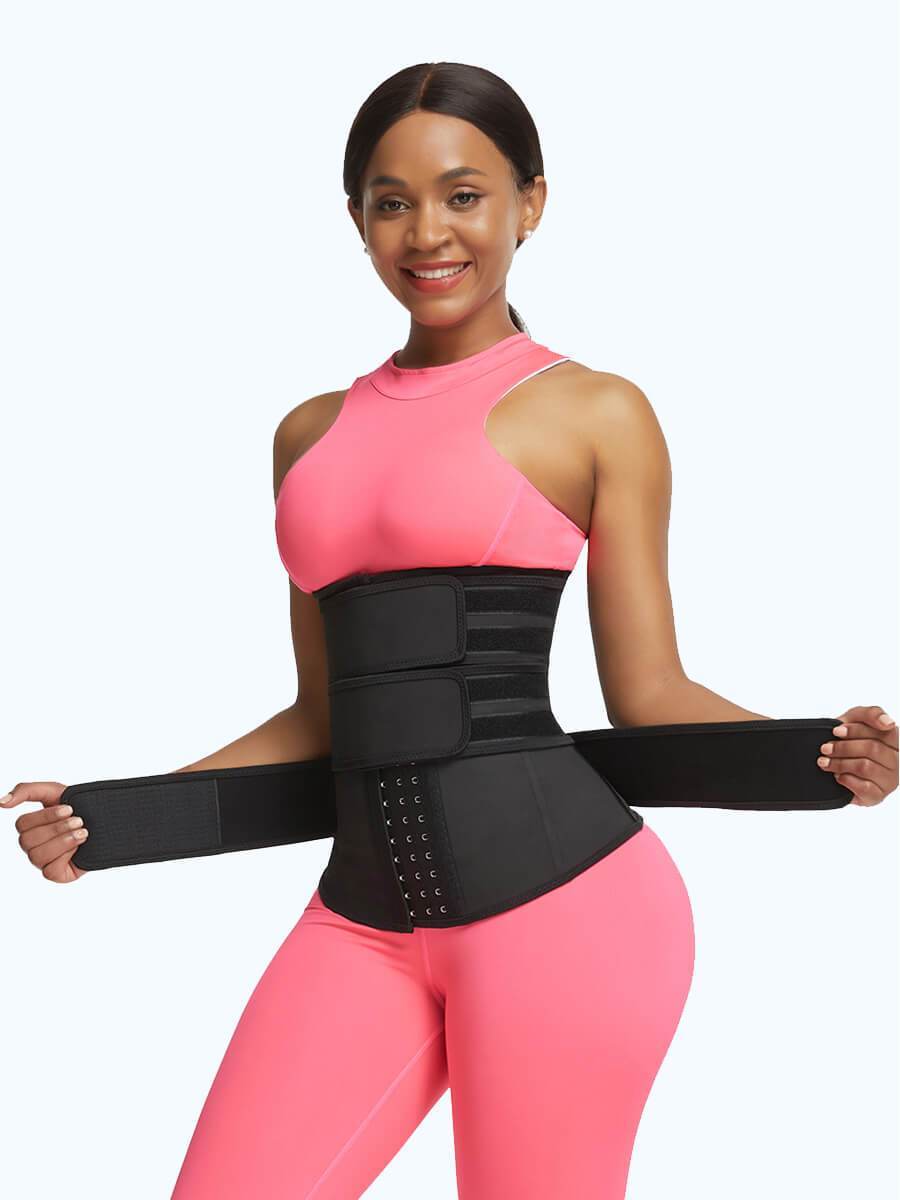 Loverbeauty Latex Three Belt with Hook Waist Trainer (pictured above) will not only help you hide your tummy, but also lose unwanted kilograms and look more attractive. Its core made of latex helps with weight loss and waist sculpturing and shaping. It gives firm waist control and flattens your stomach giving you a perfect hourglass figure.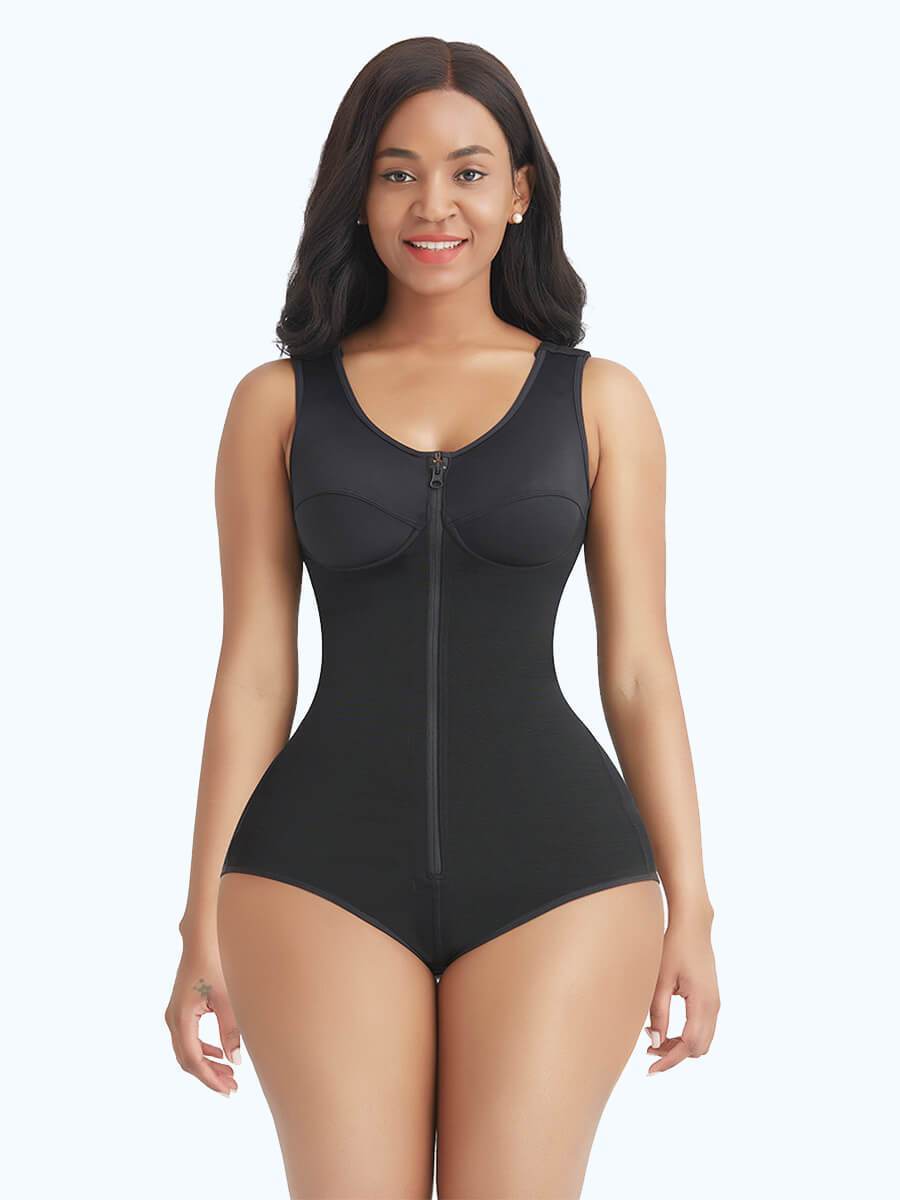 Another great way to hide your stomach and shape up your body is wearing Adjustable Full Coverage Bra Bodysuit (pictured above) or a stylish camisole. Camisoles are also a great option to consider as they help smooth your upper body and flatten your tummy. They are very comfortable to wear (for some women more than than a full body control dress - it all depends on your personal preferences) and are an excellent choice if you plan to wear a dress that's fitted at the top and flared at the bottom. You can also pair them up with an eye-catching top and a pair of your favorite trousers.
Shaper panties and shorts are also a fantastic selection if you are aiming for a more flat and toned tummy. As they are invisible under clothes, they are perfect under tight jeans, short skirts and your favorite bodycon dresses. If you need a smooth line under skinny jeans or a tight, slim-fitting skirt shaping shorts and mid-thigh shapers are always your best friends. They not only help to lift your bum, but also smooth out your thighs at the same time.
Did you know that you can even get shaper panties that help keep your skin cool? Looking confident and comfortable in your party clothes has now a whole new meaning… Have a look at our favorite shaper shorts below to see how they look and work.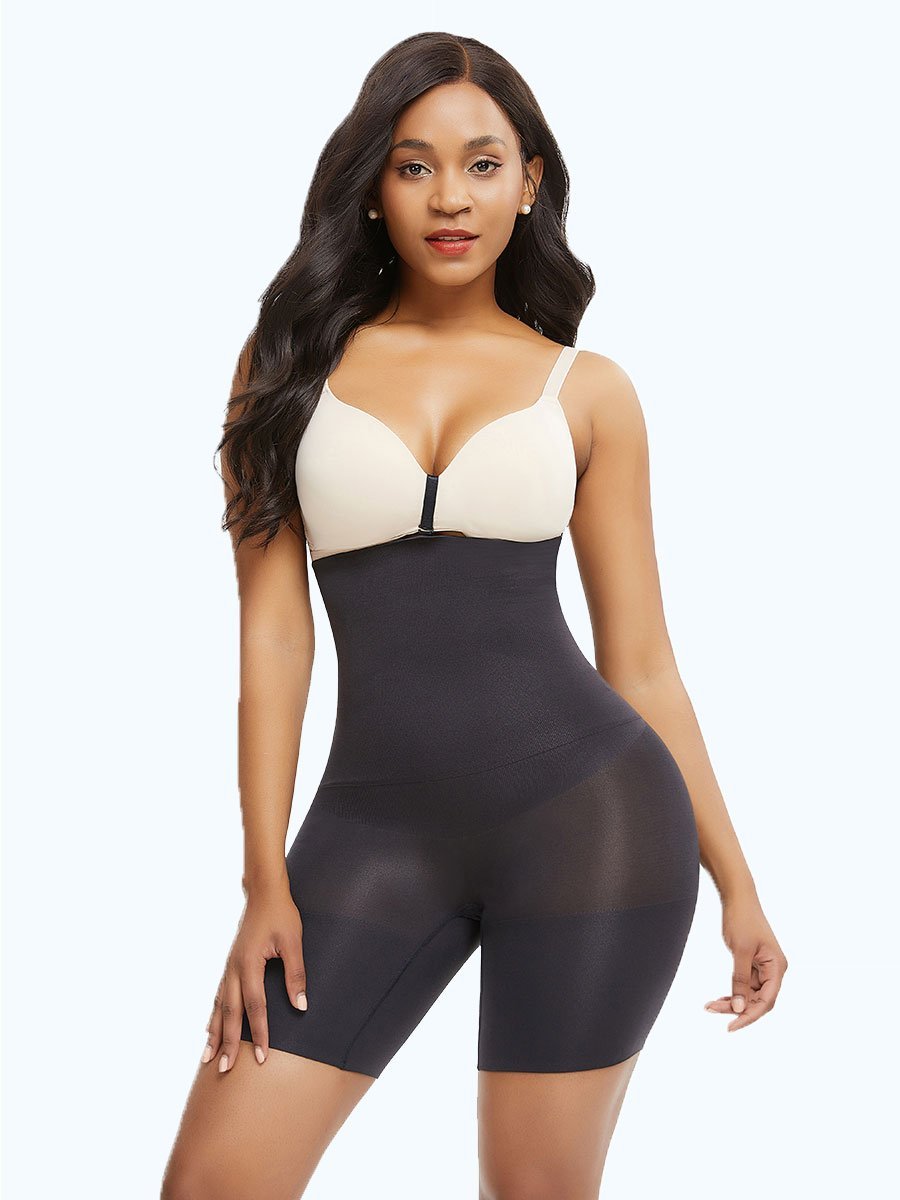 Comfortable as a second skin, the innovative deign of those shorts moves with you without rolling down and moving around. You can sit, dance, stretch - all with maximum comfort and confidence. Now you are ready for your next big night out!