Getting fit and taking care of our health and appearance is one of the most common. New Year's resolutions. Body image is one of the most important factors affecting our self-confidence and an overall state of well being. Feeling and looking good should be high on your priorities list this year!
While there are no quick fix solutions and getting in shape or slimming down is a long process requiring lots of dedication, time, and energy, you can however improve the way you look instantly by wearing shapewear lingerie.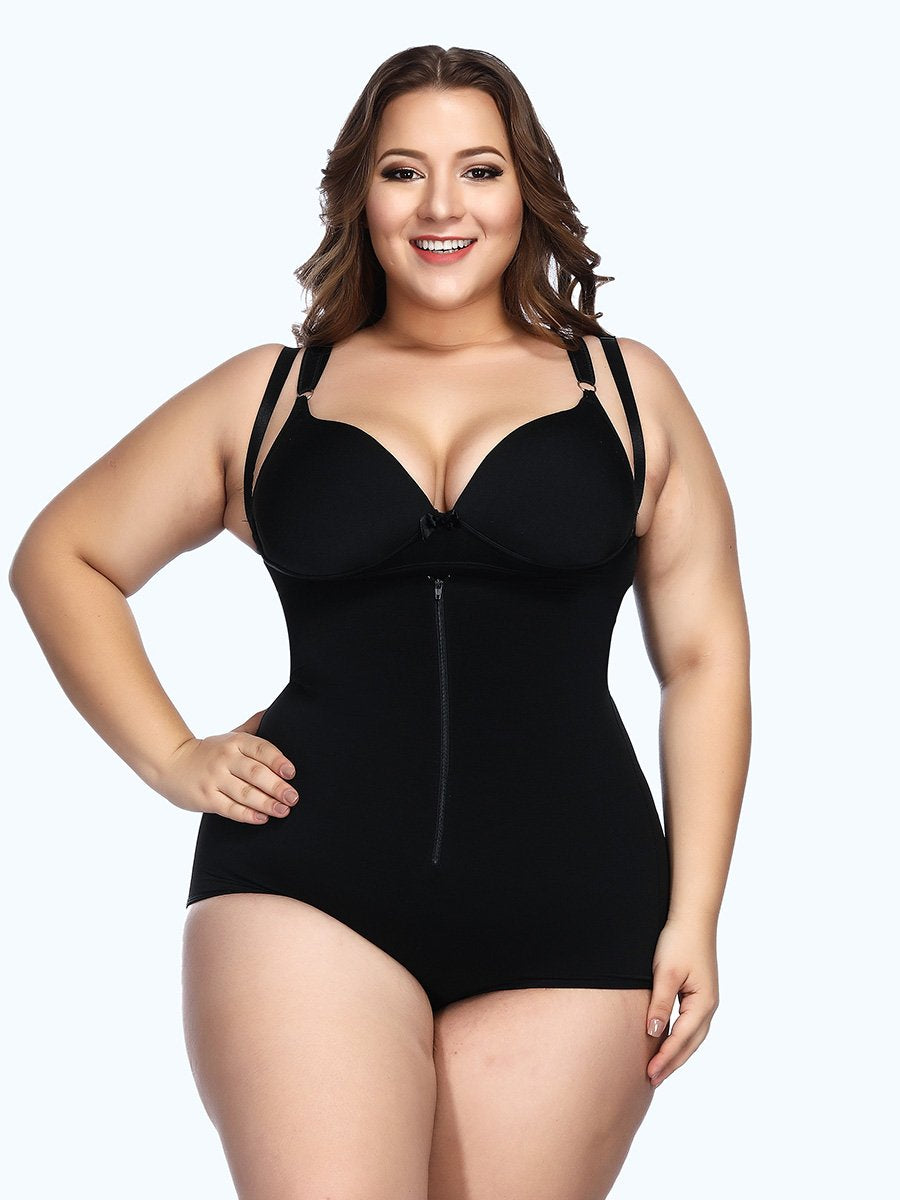 As there are many different types of shapewear available, ranging from shaping shorts to full coverage bodysuits, we came up with a short list of best shapewear for tummy and waist which will help you make the right choice. Have a look at our selection below!

1. For Everyday Use & For Going Out
One of our favorite items, Tummy Control Waist Cincher offered by Loverbeauty, doesn't need a special recommendation. It is not only well-designed and very comfortable to wear, but it also fits perfectly underneath your clothes and instantly shapes your tummy area making it look flat and toned. It also makes your waist appear smaller while accentuating the hips, so your figure looks more perfect and hourglass-like. Now you can wear even the most demanding figure-hugging dress and be sure that all your curves have a beautiful, sexy shape.
2. For the Gym & Outdoor Activities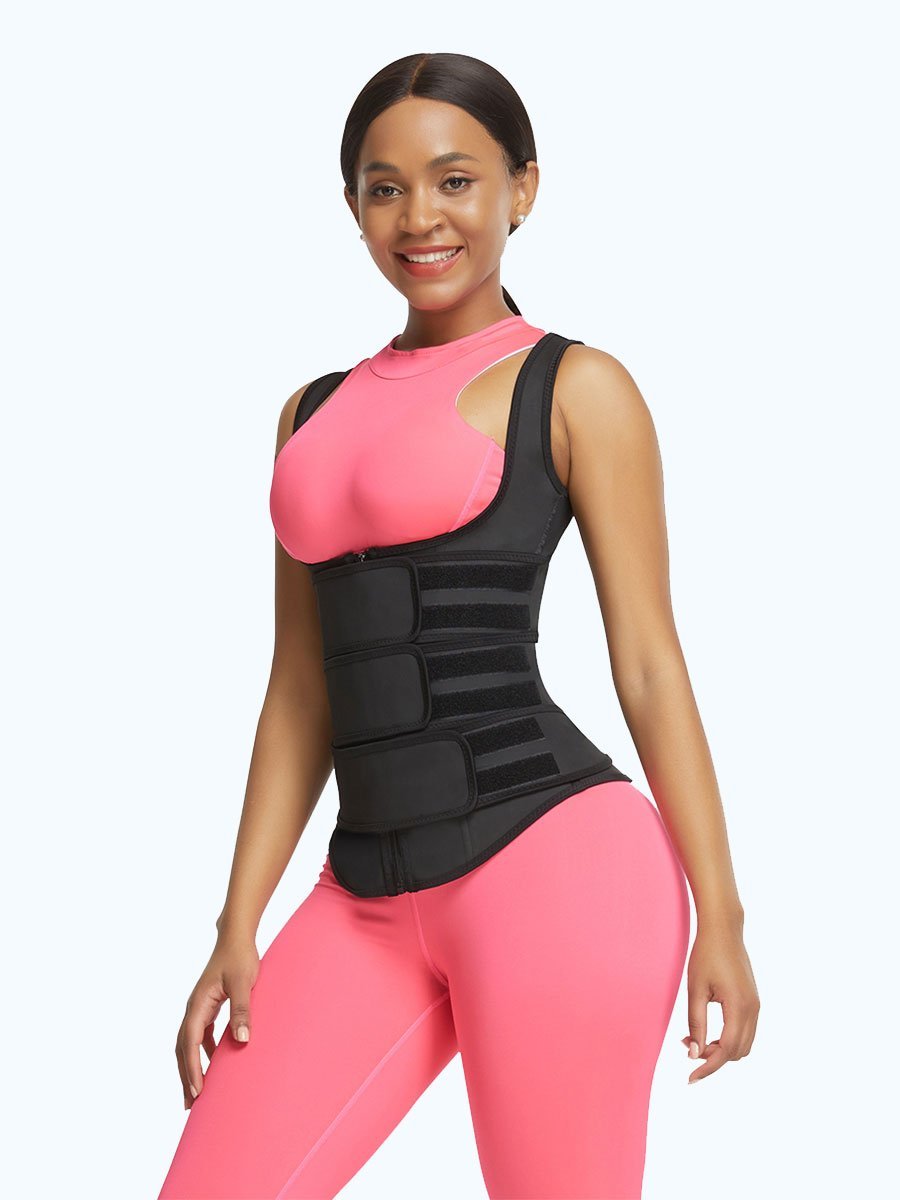 One of the best things about plus size waist trainers for women is the fact that they come in a variety of shapes, sizes, and colors so you can choose the one that suits you best. Made with modern, breathable fabrics, they offer comfort and support, suitable for long-term wear as well. Now you can work out in style without worrying about not looking good enough or not feeling comfortable in what you wear.
Loverbeauty Latex Three Belt with Hook Waist Trainer has its core made of latex which helps with weight loss and waist sculpturing and shaping. It gives firm waist control and flattens your stomach creating a perfect hourglass figure. This product will not only help you hide your tummy, but also lose unwanted kilograms and look more attractive!